Is it safe to assume your home's water is safe or should you regularly test well water? Flash floods and prolonged droughts impact ground water in Cross Plains WI and the surrounding area. Both have been in the news in 2021.
It is easy for homeowners to get complacent, after all "you've always had a good test," right? Even after repeated positive tests, water quality can change through no fault of your own. When was the last time you had a professional plumber test your well water? National surveys show fewer than 16% of homeowners with private wells have their water tested every year. If your water changes color, tastes or smells bad, testing is an obvious solution. But by then it may be too late – and correcting the situation may be far more expensive. Is it worth risking your family's health to test drinking water only when it "goes bad?"
Most positive tests are for coliform bacteria. On its own, in the water, coliform is bad. And it's an indicator that something more serious could be contaminating your well.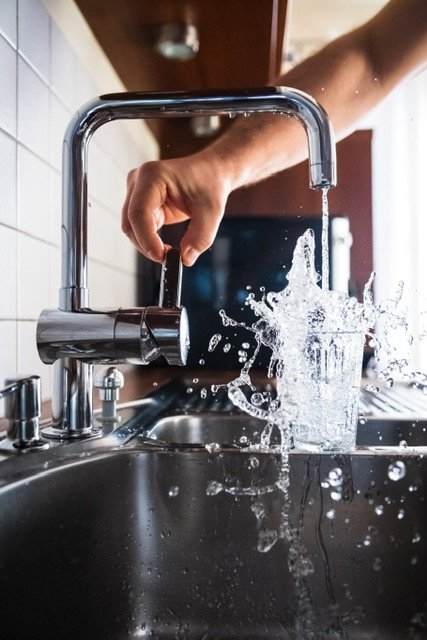 Unfortunately, you might be the victim of a "false positive." Bad reports are often the result of poor amateur sampling techniques. A false positive may be caused by:
Using a dirty sample bottle – Setting the bottle cap on a dirty surface is a risk; tests for bacteria are very sensitive.
Testing from a dirty faucet – taking water from a dirty or leaking tap.
Taking the sample for testing with dirty hands.
Using a faucet with plastic parts – plastic is a great host for bacteria.
Sampling from a faucet with an aerator – bacteria get trapped in the mesh and get into water from this outside source.
Sampling from a garden hose – never sample from an outdoor hose, they're bacteria magnets.
Don't Assume – Test Well Water Regularly
In the age of climate change and pandemics, high-quality drinking water should always be a top priority. If you have let your testing slide, call a state-certified water well tester. If you want to learn more about what to look for, check out the Wisconsin Plan a guide for homeowners with private wells. The state has regulations on well construction, record-keeping and maintenance but there are no rules requiring testing or a well water sampling. Protecting your home's water is up to you. It's a big responsibility, so don't take it for granted.
A private water well system is complicated. Providing clean water for drinking, cooking and bathing requires the entire system to be aligned and working properly. In addition to pipes, faucets and fixtures, there are pumps, fittings and specialized tanks.
What if your test results are "unsafe?" As a do-it-yourselfer do you know where to begin in the search for "why?" That's the job of trained, certified and licensed professionals. These skilled professionals explore potential causes including:
A bad pressure tank
An underground pressure tank with a pinhole leak
Leaks in a tank's bladder or diaphragm
Broken or leaking lateral lines
A bad weld in a line
A cracked well casing
Well casing is too close to the ground – a mower can blast debris into the system if casing isn't at least a foot above the ground
A broken well cap – cracks allow insects, dirt and debris into the well
A missing well cap – have you seen an old can or pail used to replace a missing cap?
A faulty backflow preventer – or none at all
Frayed electrical connections contributing to bacteria growth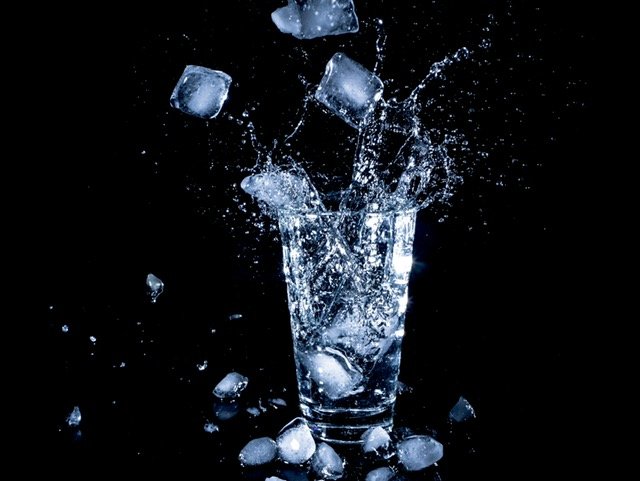 Well Water Test Resources
If you get a failing grade on a well water test, don't panic. The solution may be as simple as a good cleaning, shocking and chlorination. Take a "bad" report as a wake up call. Routine maintenance is your responsibility. It's more than just another chore. Keeping family and pets safe is worth it, isn't it?
If you're not up to the task, call in the professionals at Sauk Plains Plumbing & Pumps. Our licensed, certified plumbers are ready to handle everything from routine maintenance to repairs and replacements. Keeping your system safe and efficient means more than clean water. It means peace of mind for the whole family. That's worth effort, right?
Still not sure all the effort is worth it? For a detailed explanation of why water well sampling is important to your family health, review the U.S. Environmental Protection Agency's (EPA) guidelines and resources.
Don't Wait, Test Well Water
Sauk Plains Plumbing & Pumps has skilled, licensed plumbers to help you review your home water system needs. Beginning with water testing, our plumbers will determine the correct pumps, accessories and water treatment for your home. We'll install it properly, test it and maintain it.
Call Sauk Plains Plumbing at 608-798-2121 and have our certified plumbers test well water and provide guidelines for high quality water in your Cross Plains WI, Verona, Waunakee or Middleton WI home.
WI DNR – Test Your Private Well Water Annually
Troubleshooting Common Well Water Problems